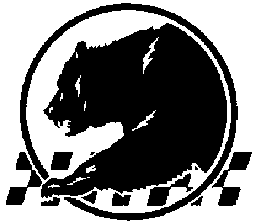 Kodiak Precision Inc.


Precision Machining - CNC and Conventional



Introduction
Formerly "Kodiak West" we were established in January of 2001 as "Kodiak Precision Inc."  Kodiak Precision Inc. is an ISO compliant precision machining and fabrication shop. We specialize in high tolerance machined components including items for the medical, automation and semiconductor industries. Our lean manufacturing practices, skilled machinist workforce, and quick-turn machining solutions( including the latest technology in flexible machine cells and machining centers )result in high quality machined products, delivered on time, at competitive pricing.
.
Quality Philosophy and Values
Total Quality is the foundation on which our business activities are conducted. Through the application of Total Quality and Continuous Process Improvements we deliver complex, high quality machined products and services on time at competitive price's. This result's in the achievement of our primary goal of superior customer service. Total Quality is an integral part of our processes, organization, and people; it's the way we do things right, the first time, every time.
Copyright © 2022 Kodiak Precision Inc.